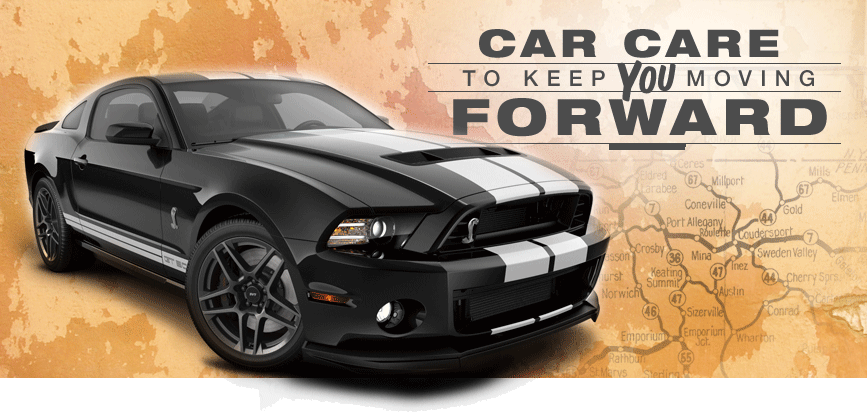 Body Shop, Mechanical, Paint Booth and More.
H&H Body Shop, family owned and operated, has been in business since 1960. They have continued to provide their customers with the same full-line of body repair and mechanical work. H & H Body Shop is a licensed body shop and has contracted-maintainance for The University of Tennessee and The City of Knoxville.
Whether it be assistance with any major automobile insurance claim, an available towing service,or a rental vehicle (while yours is being serviced at H&H), our goal is to help provide customers with better quailty service. H&H also offers a workmanship guarantee on all their repairs for as long as you own your automobile.
Virtual Office Tour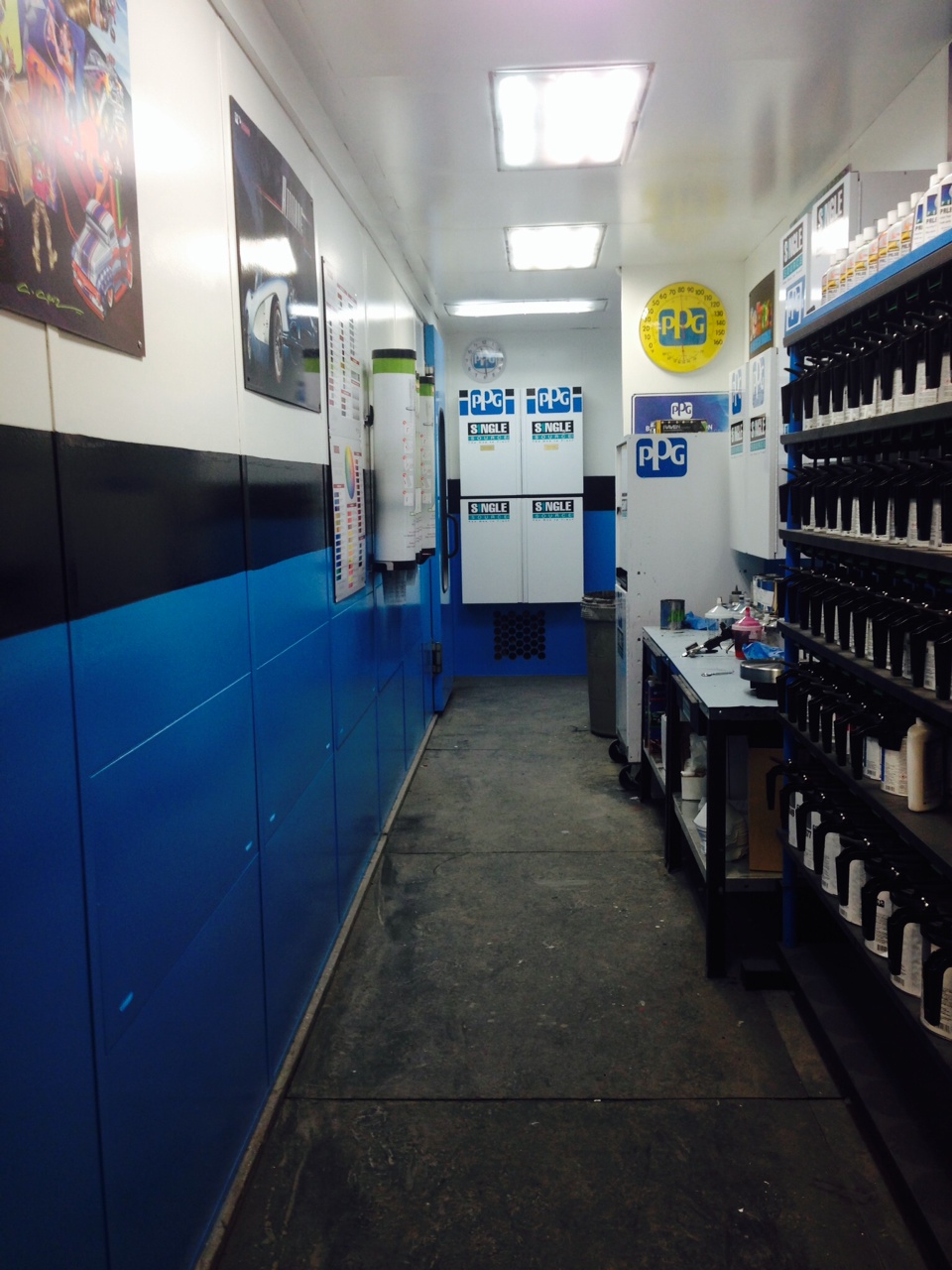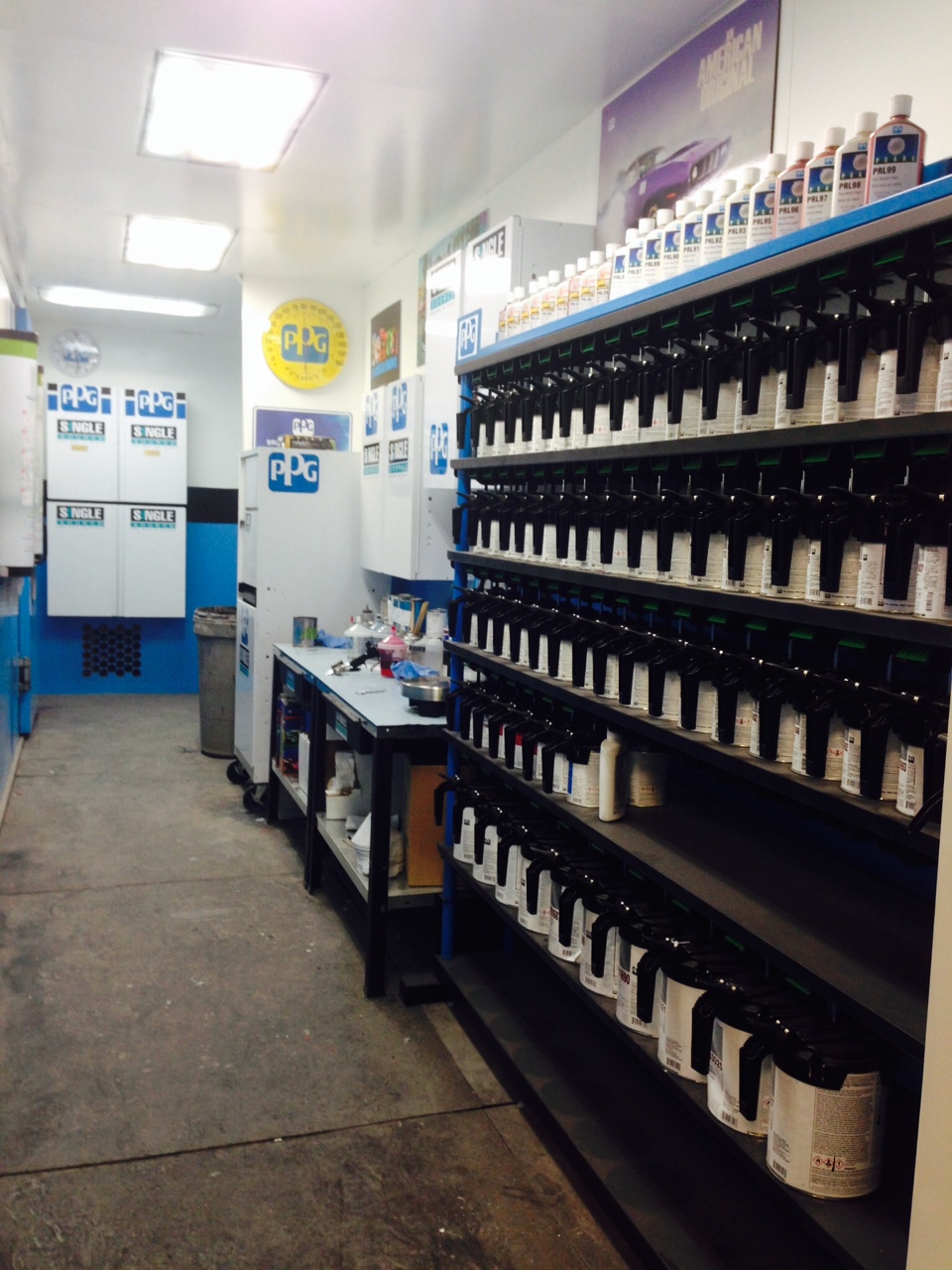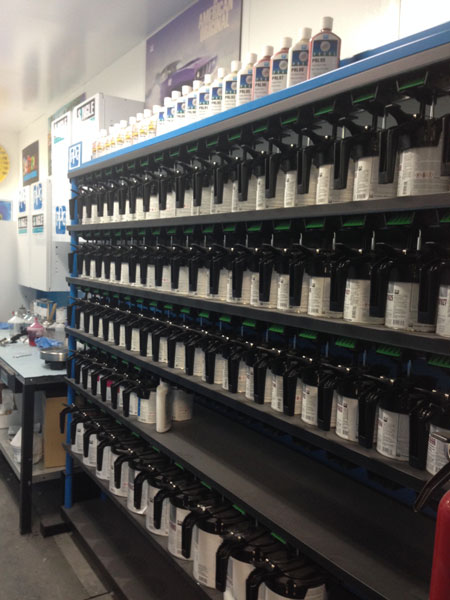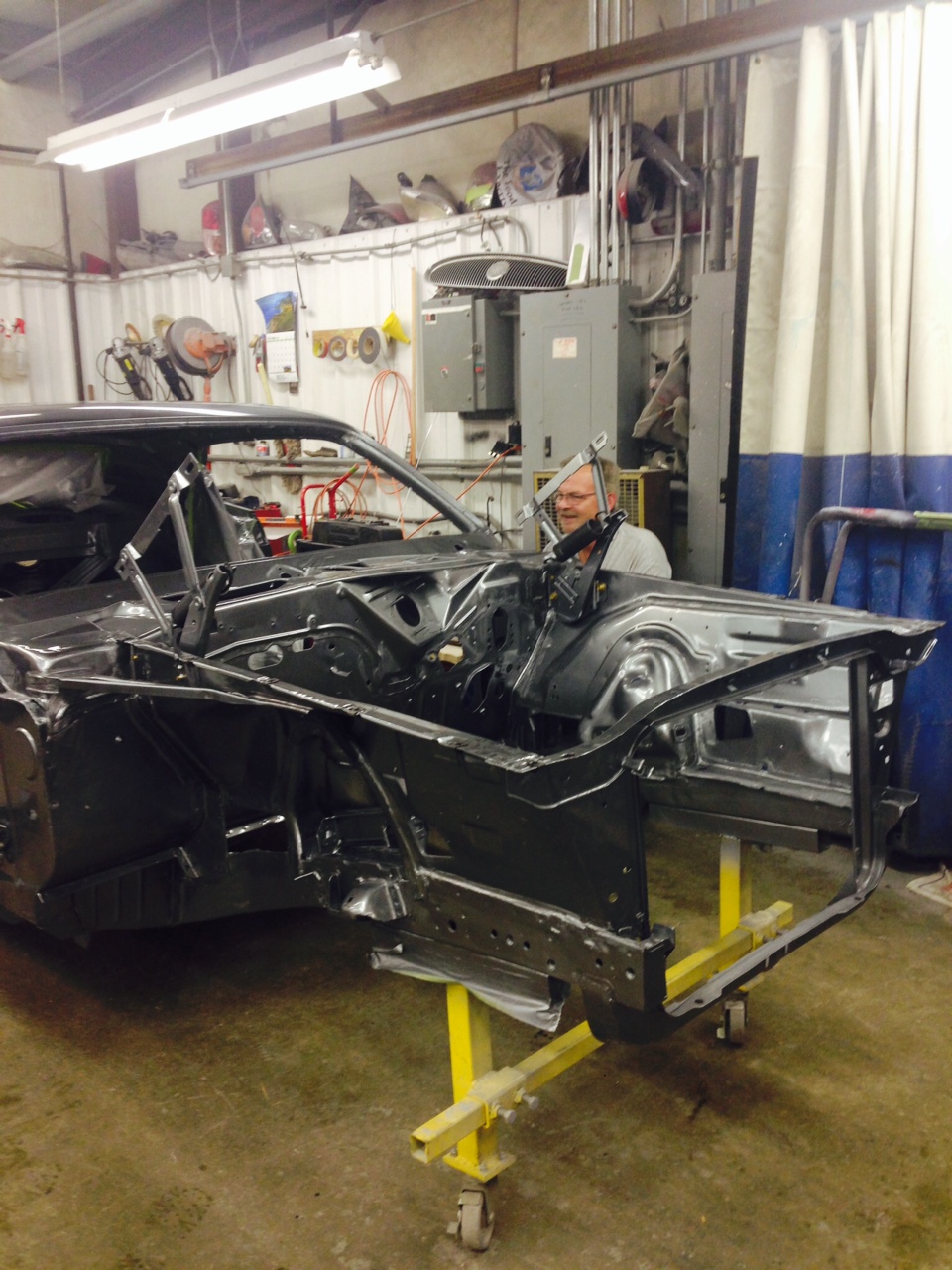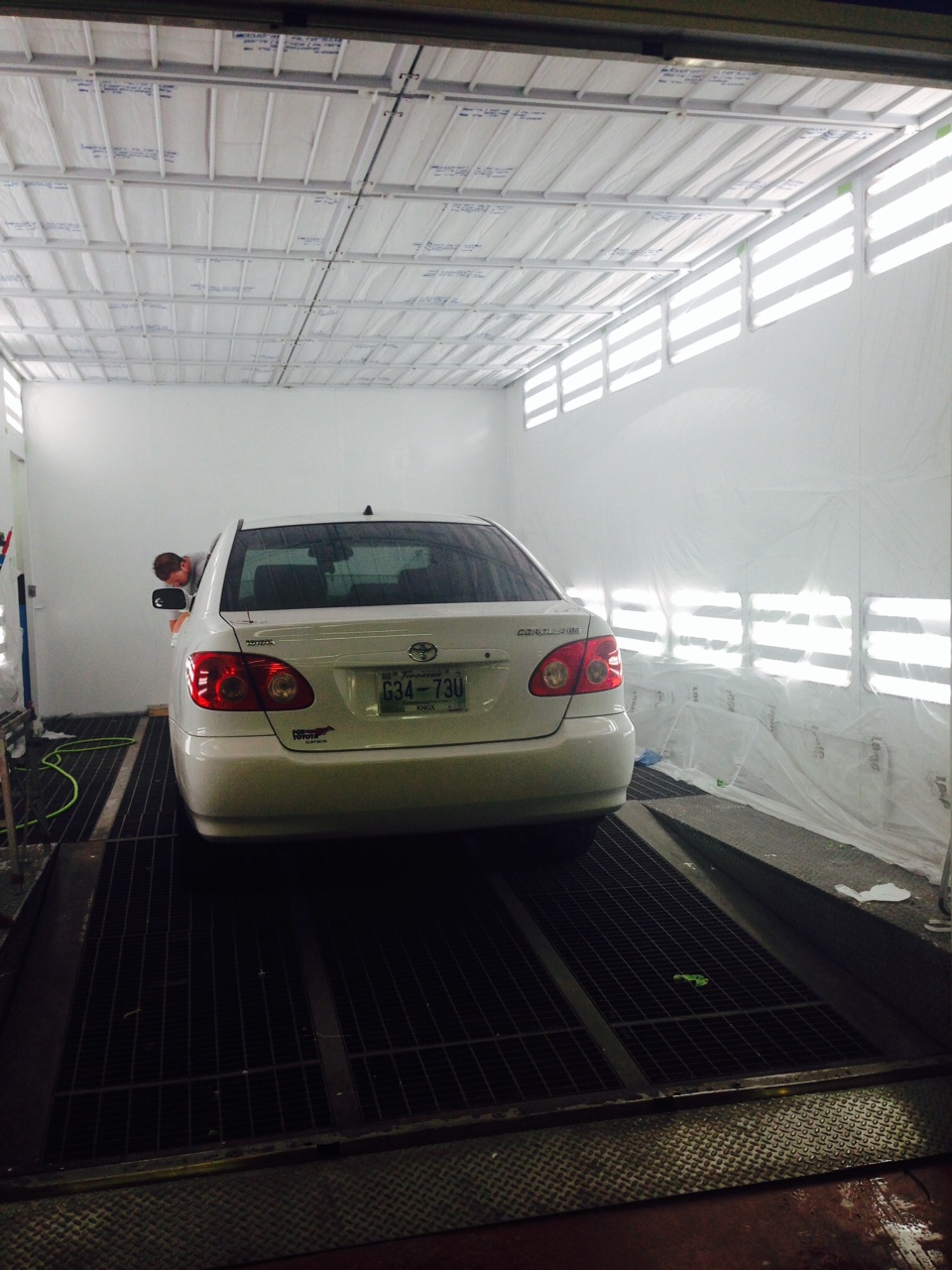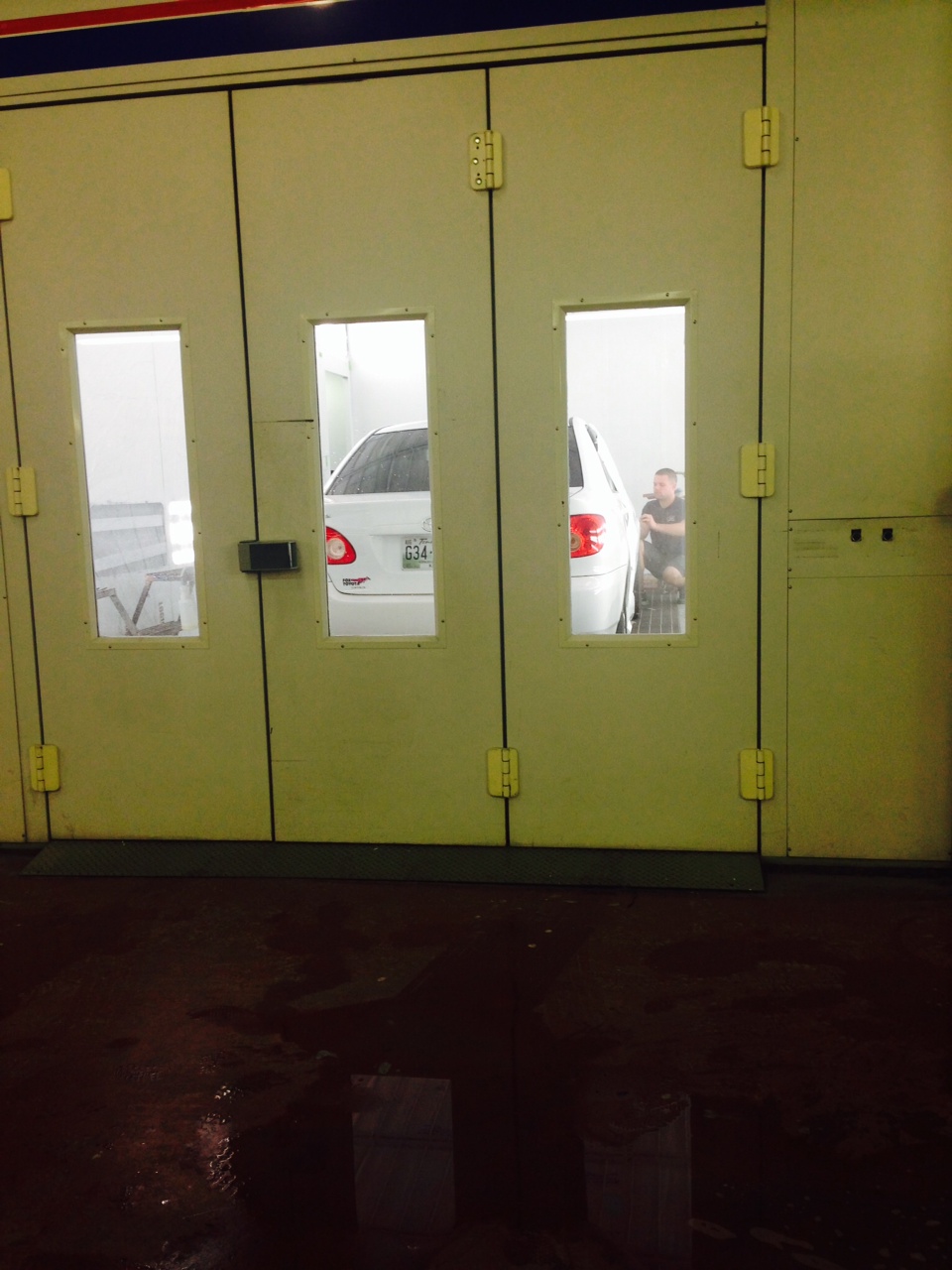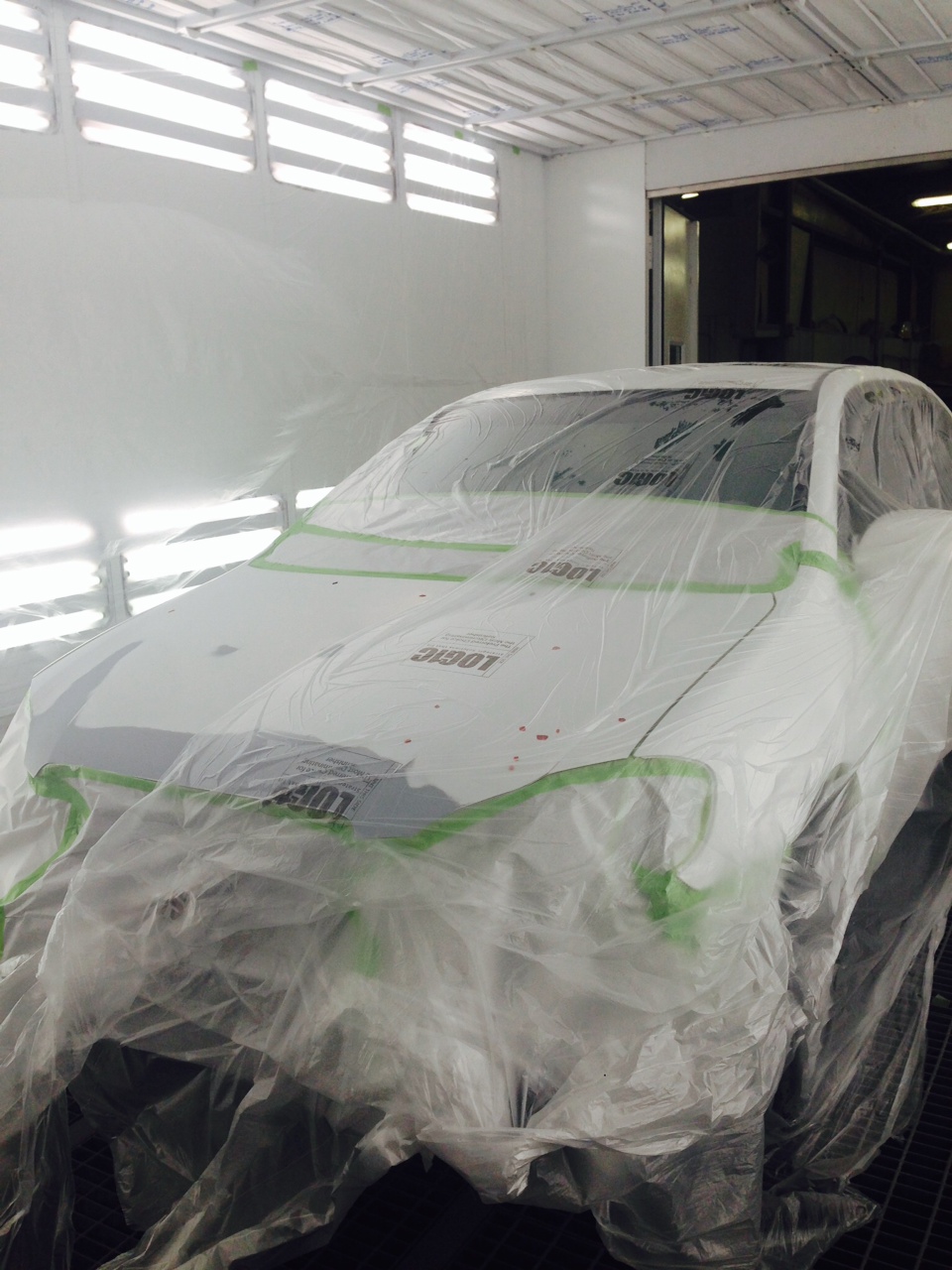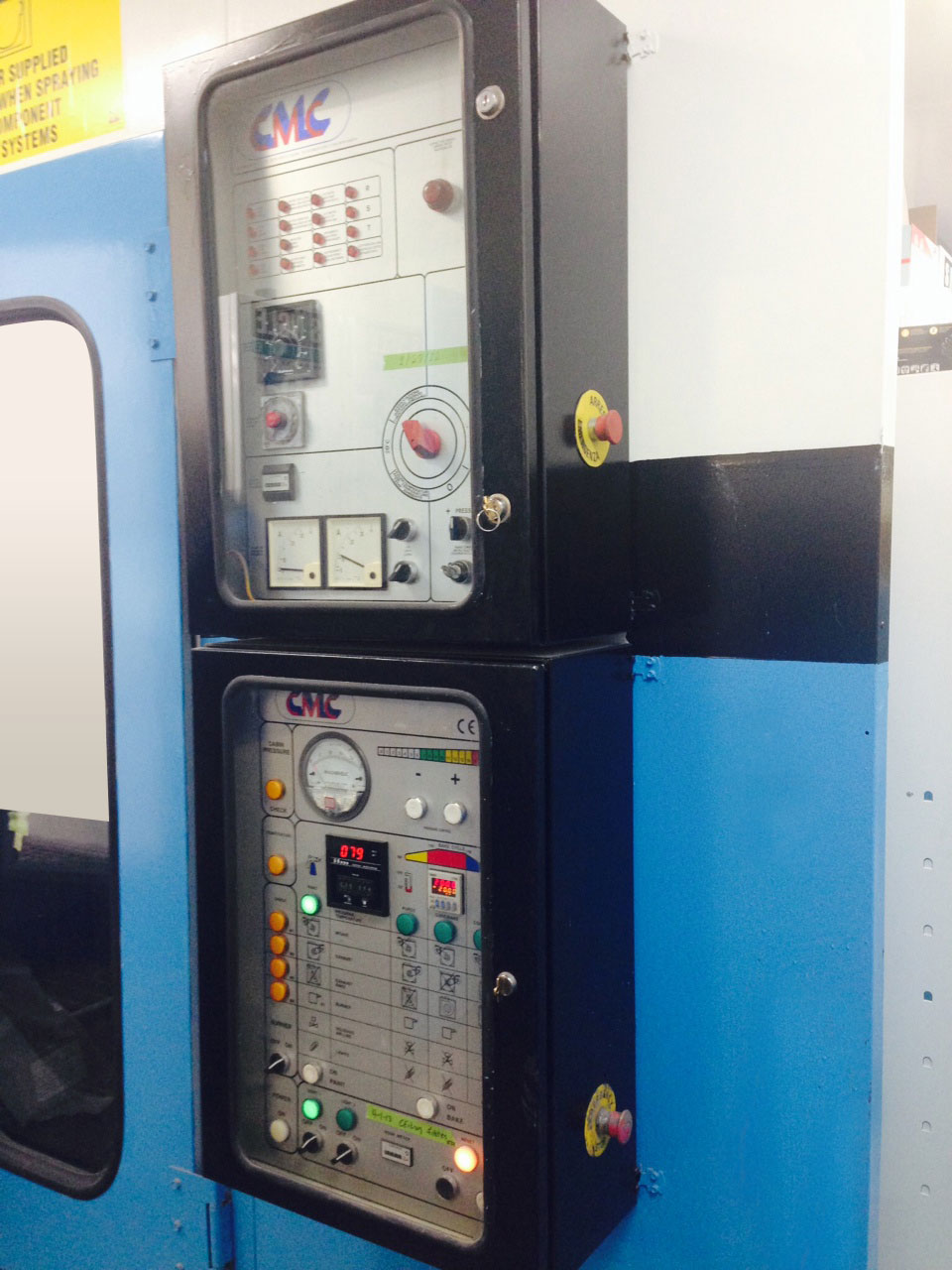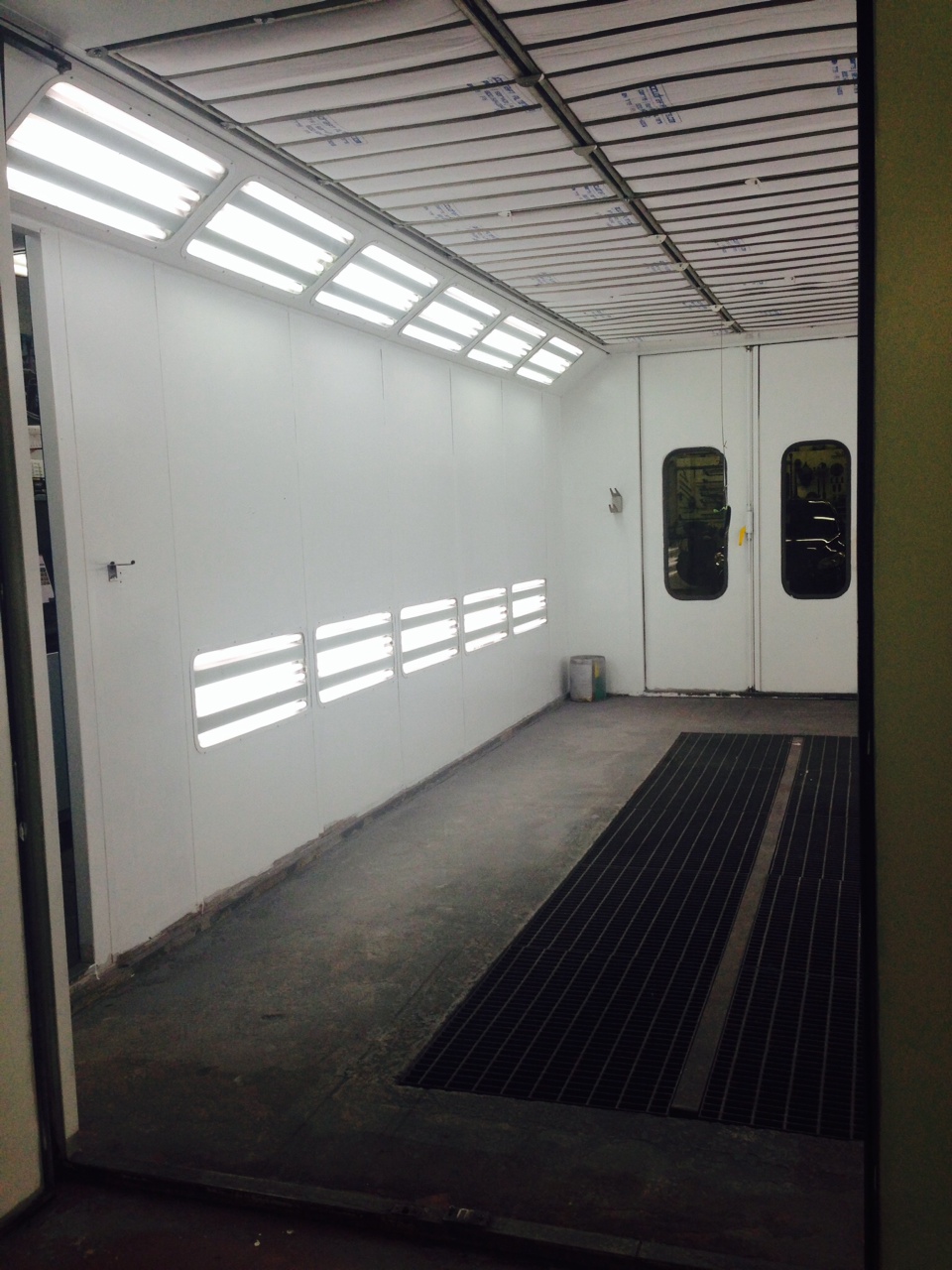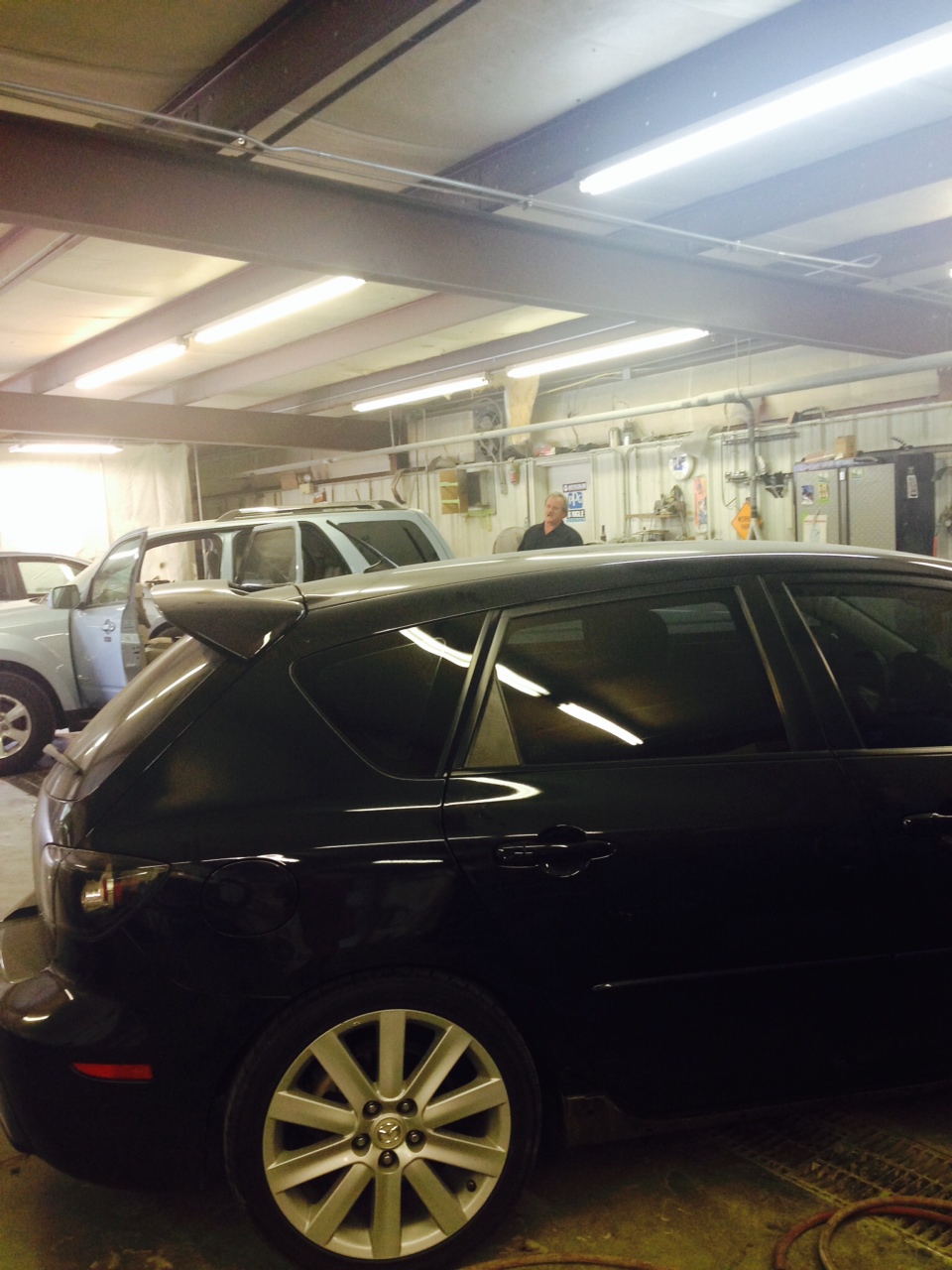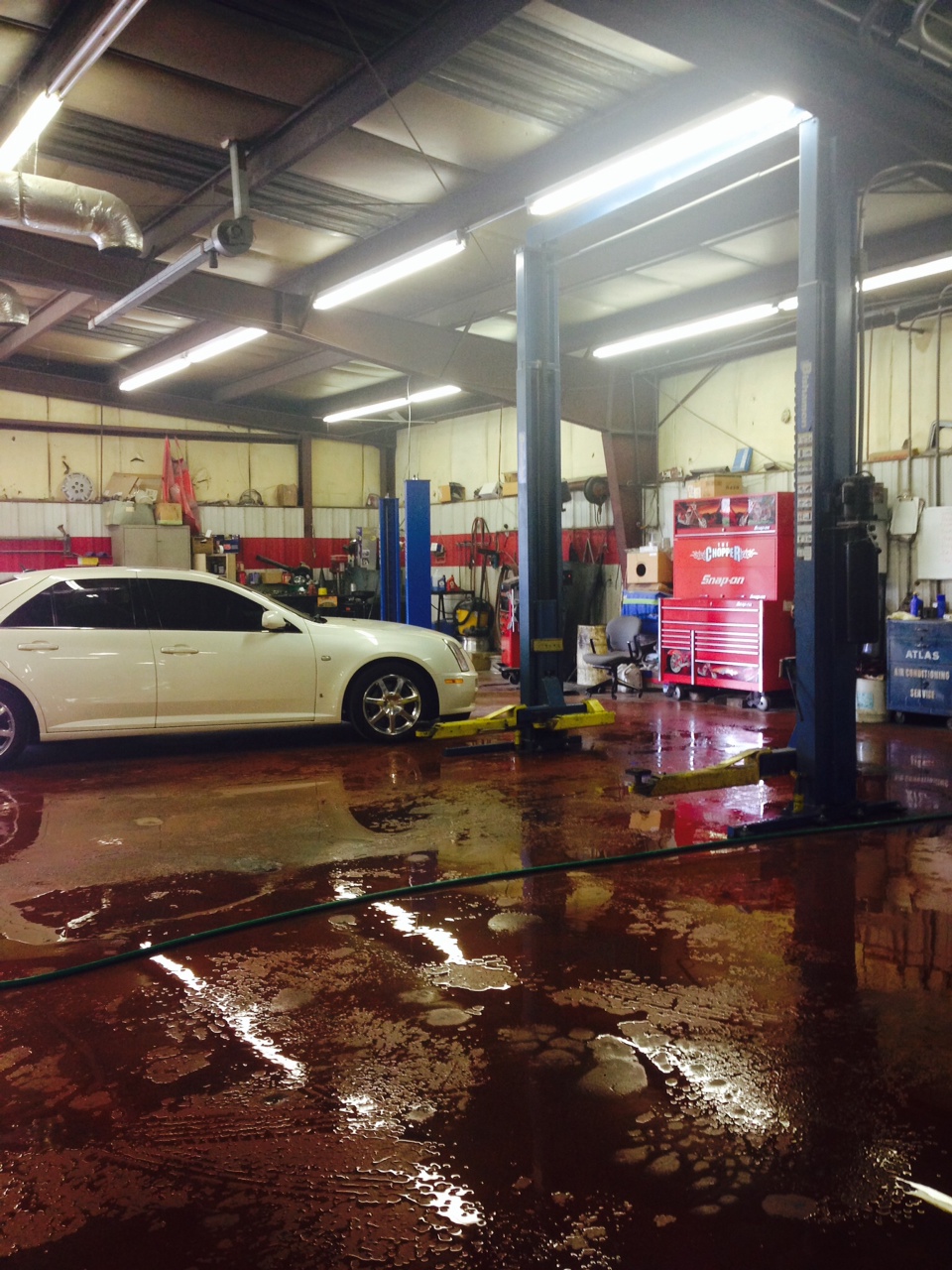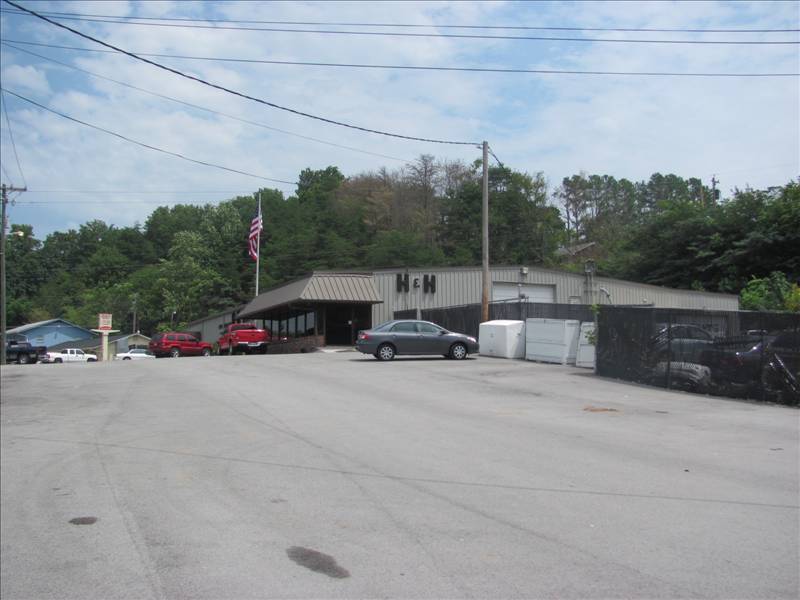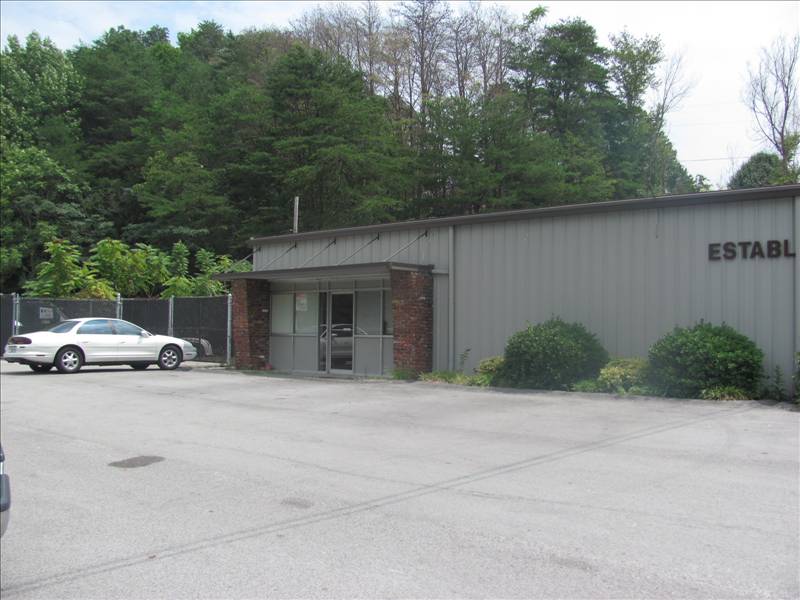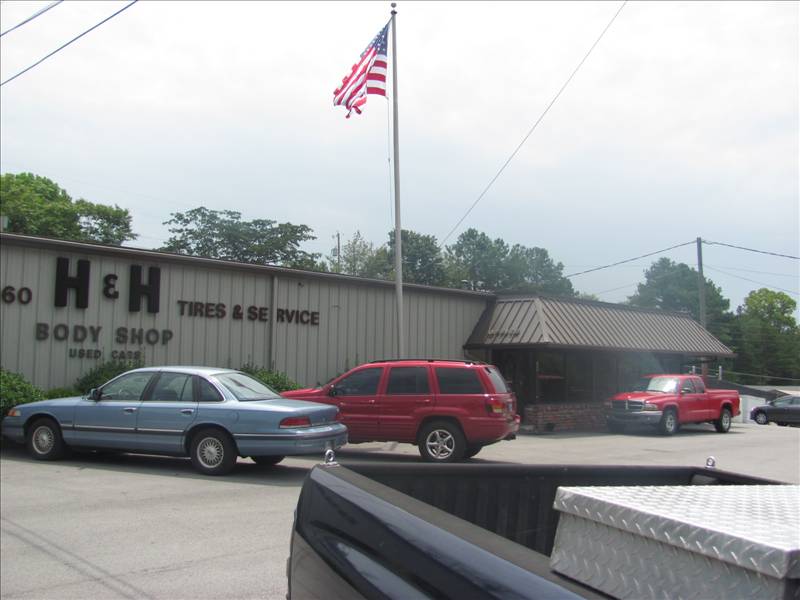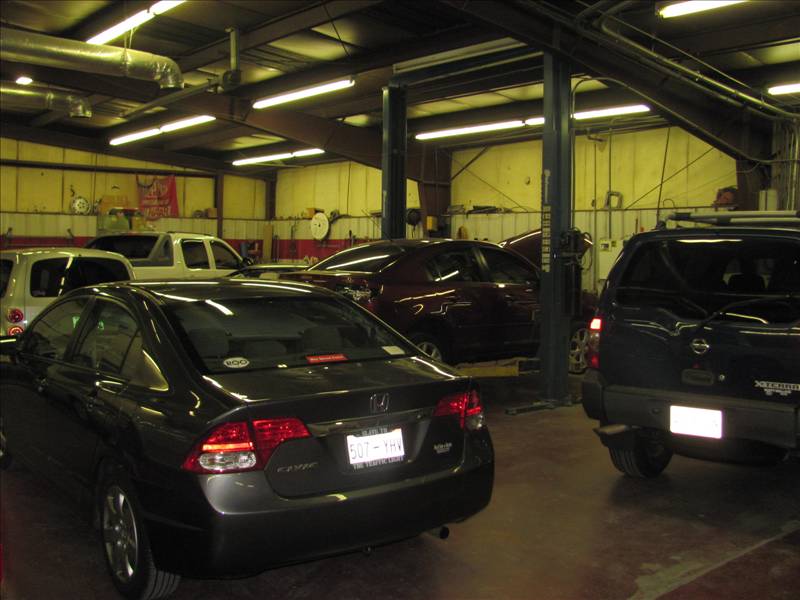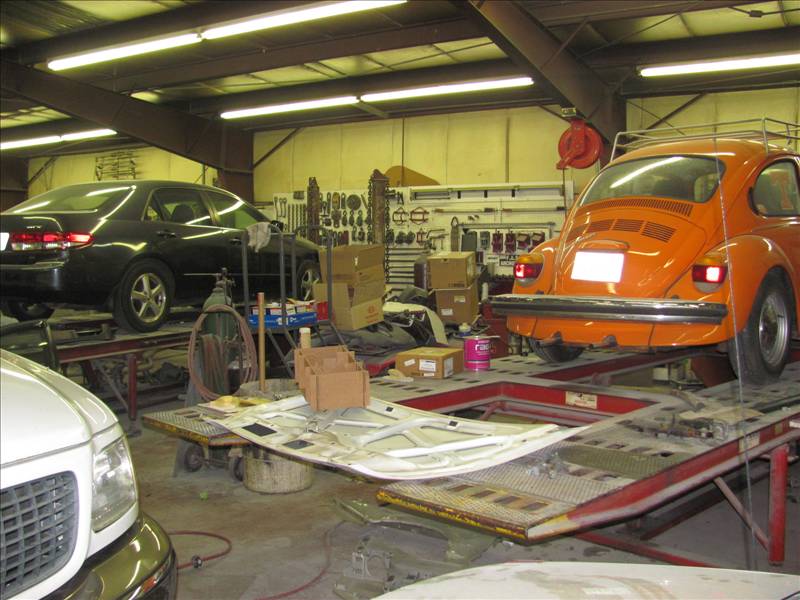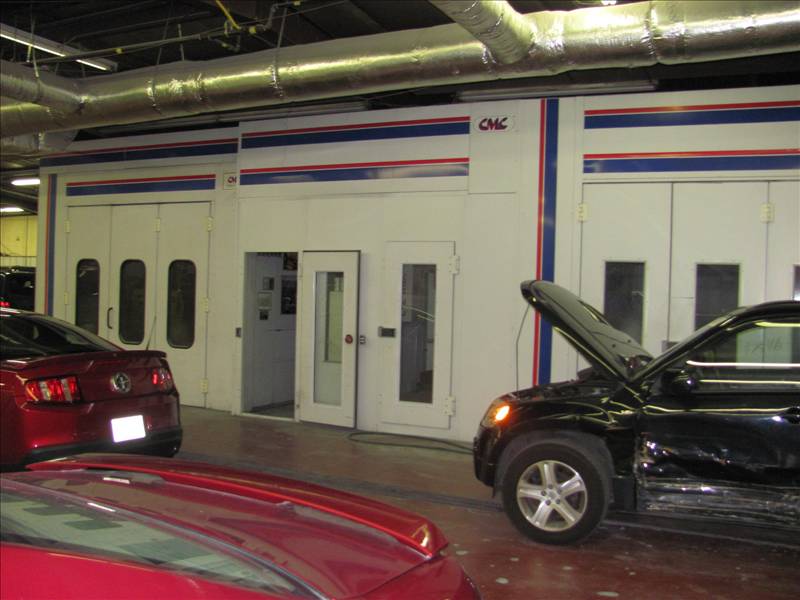 Car Maintenance Tips
H&H Body Shop was honored to be chosen and presented at the Clinton High School basketball game as "Friends of the Program" by the CHS athletic department. H&H Body Shop has provided their customers with a full line of body repair and mechanical work since 1960 and has proudly supported CHS athletics for 54 years. Continue reading →

---

Although it isn't any drivers favorite topic, eventually most drivers will experience the inconvenience and chaos of a collision. One minute your belting out the lyrics of your favorite song and… BAM!, you're involved in a wreck. But don't fear, being prepared with the proper steps immediately after a collision will help to ensure your… Continue reading →

---